About Us
Experience. Commitment. Professionalism.
Who We Are
Your Legal Adviser of Choice
HASSAN KAUNAIN NAFEES provides legal services in a manner most conducive to Client interests. Drawing upon the cumulative experience of its Partners, advocates at HKN have the requisite blend of academic preparation, technical experience and in-depth understanding of the legal environment of the country, ensuring focused and pragmatic advice to Clients. With its principal office in the Islamabad Capital Territory, and a network of associated lawyers in and outside Pakistan, HKN is well placed to offer required legal assistance.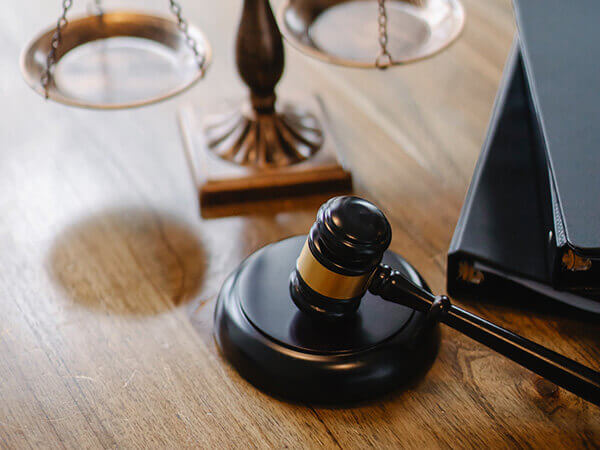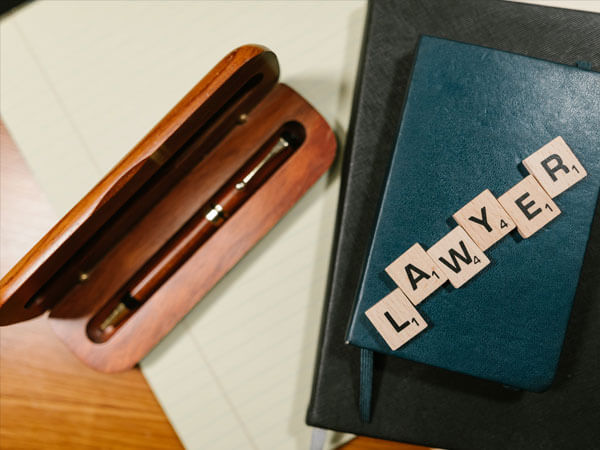 HKN practice areas include Banking (including Project Finance), Corporate and Commercial, Competition Law and Regulation, Dispute Resolution (including international arbitration), Employment (Labour), Foreign Investment, Private Power (including alternate energy), Construction and Real Estate, Infrastructure and PPP, IT and Telecommunications, Law and Development, Privatisation and Securities Market & Regulation.
Advocates at HKN appear before all courts (including the Supreme Court of Pakistan), tribunals as well as quasi-judicial regulatory bodies, and have assisted in or argued landmark precedents. They also provide assistance in supervising or coordinating litigation with Clients' external litigating counsel where required, and work closely with Senior Advocates (Pakistan equivalent to Queen's Counsel) in research, drafting pleadings and the preparation of arguments before the Supreme Court of Pakistan.
HKN believes in developing long-term relationships with Clients through consistent, high quality advice. The Firm is a boutique aimed at providing personalized professional service to a select genre of Clients. Striving to maintain the highest standards in professional service, the Firm's approach is to develop a core team for each Client, headed by a Partner. HKN recognizes the value of investing in nurturing skills of its Associates, who then not only develop individually but also add value to the services rendered by the Firm.
Privacy Policy
Conflicts Policy & Disclaimer
HASSAN KAUNAIN NAFEES follows a strict conflicts & disclosure policy in matters of retention of the Firm. Services rendered at HKN are protected under client attorney privilege under the laws of Pakistan.
This Firm Profile is not intended to solicit. It is circulated upon request.